Rediscovering the printing process after nearly 40 years has been an interesting process ~ disappointingly modern inks are not as rich in colour (earthy colours are very plastic like) and modern waterbased inks don't become part of the surface, they sit on it, which is incredibly frustrating ~ the reason I took up printing in the first place was because of the absorbed flatness of the pigments.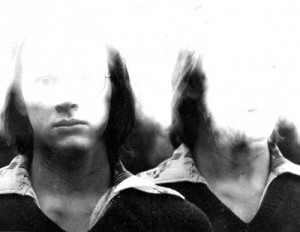 Notes on Painting :
The act of being creative is a love hate thing - The Beauty and The Beast someone fetch a priest (ref. David Bowie).
Action Painting - Pollock. Print dribbled paint.
Soft pink landscapes (1980) Richard Hamilton A landscape of soft focus and toilet paper - a turgid landscape. Collotype and Screenprint - text and image. A remembered exhibition.
Stoned Moon Series' was Rauschenberg's ambitious response to the American space program and the landmark Apollo 11 mission that put Neil Armstrong and Buzz Aldrin on the lunar surface in July 1969.
Being overpowered by a Rothko exhibition.
Being overpowered by a Gerhard Richter exhibition.
I was delighted to be included in an exhibition during 2012 that also featured artworks by Jeff Koons, Yoko Ono, John Waters, Donald Baechler, Marilyn Minter, Ed Ruscha, Polly Apfelbaum, Adam Fuss and Kiki Smith . See image →
The Search Begins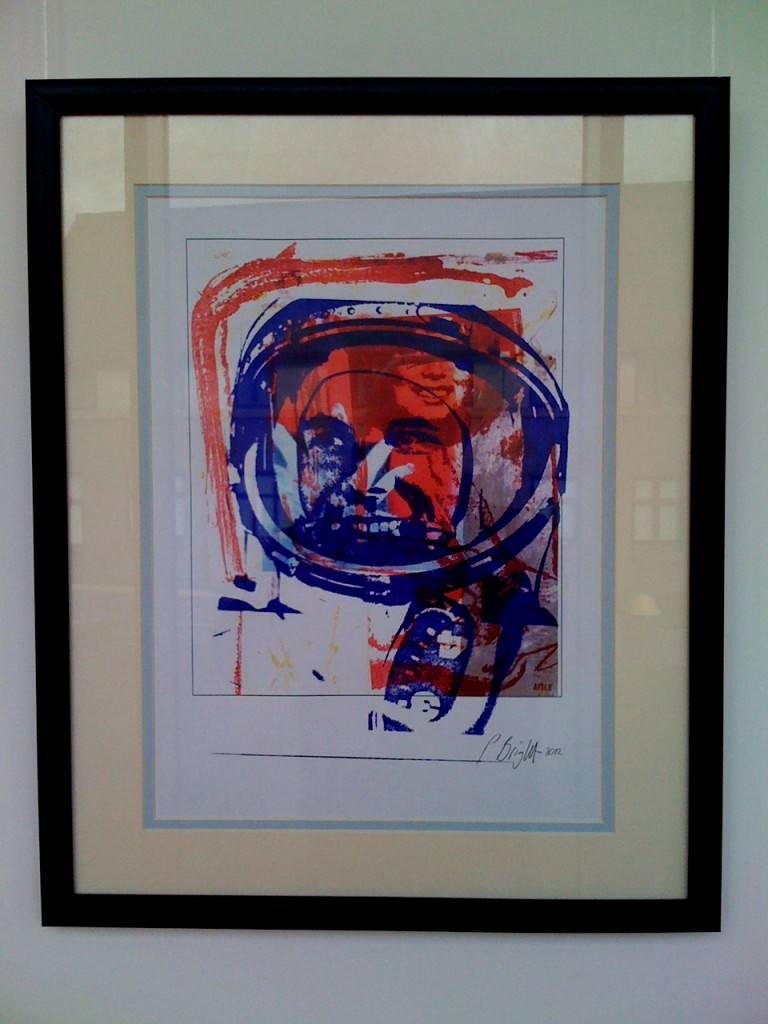 Other exhibition highlights of 2012 include having one of my prints exhibited and becoming part of the collection at ASWARA Gallery, National Arts & Heritage Academy (ASWARA), Kuala Lumpur, MALAYSIA