The cliché 'we can learn from history' is in many cases nonsense – we continue to make the same mistakes over and over again. We do however have to ride that fast learning curve to create a new product and to have new ideas.
Business is not a static immovable object it has to evolve. We have to morph into different markets, pushing our ideas onto the next phase – this is what artists do. The work of artists (painters) is to reference film and digital imaging, sampling, graphic design, fashion, urban architecture, comics and photography etc. Pillage art historical styles, including Pop art, Post-Painterly Abstraction, Abstract Expressionism and Surrealism, alongside referencing other cultures. This hybridity allows an exploration of different cultural and technological concerns, allowing boundaries to be broken and new frontiers challenged.
 Judgement : What is going against you »
If you allow fear to stop you from taking a chance or a new possibility then you will lose out. Do not ignore the new opportunities being presented to you – a decision, new job or relationship could change your life for the better. Do not refuse change when change at this time is vital – feel the fear and do it anyway. Outcomes may well be delayed, however this is a time for positive action and not passiveness.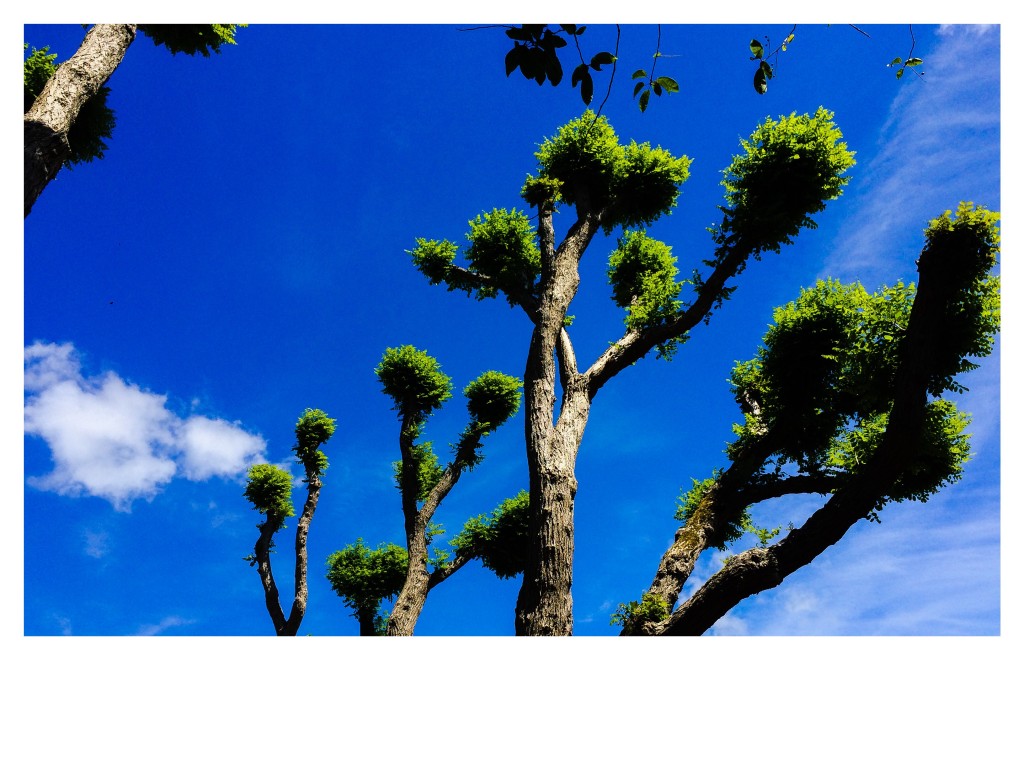 We have now become at home with the Internet and its optimized retail opportunities. The steps the artists of the 1880's were looking for was a break from observed representation. Symbolism and its search for new boundaries of creativity within literature and poetry began to point the way for these young men, their almost post modernist approach to their art looked to steal ideas from every form of intellectual discipline. These painters, over a hundred years ago, were a clique and were accused by their contemporaries of being too intellectual to be serious painters. Search Engine Optimization is also a mysterious clique with its differing ethics, a structured discipline but it is time to re-invent Search Engine Optimization to get our businesses (our art) moving forward.
The Star : Outcome »
This is a time of good luck and fortune, perhaps after a period of struggle and heartache. Good health, possibly after a time of illness, and good fortune that will give you a new zest of life. If considering a new love affair, new job or career, or travel, then go for it. You may also receive a gift or gifts!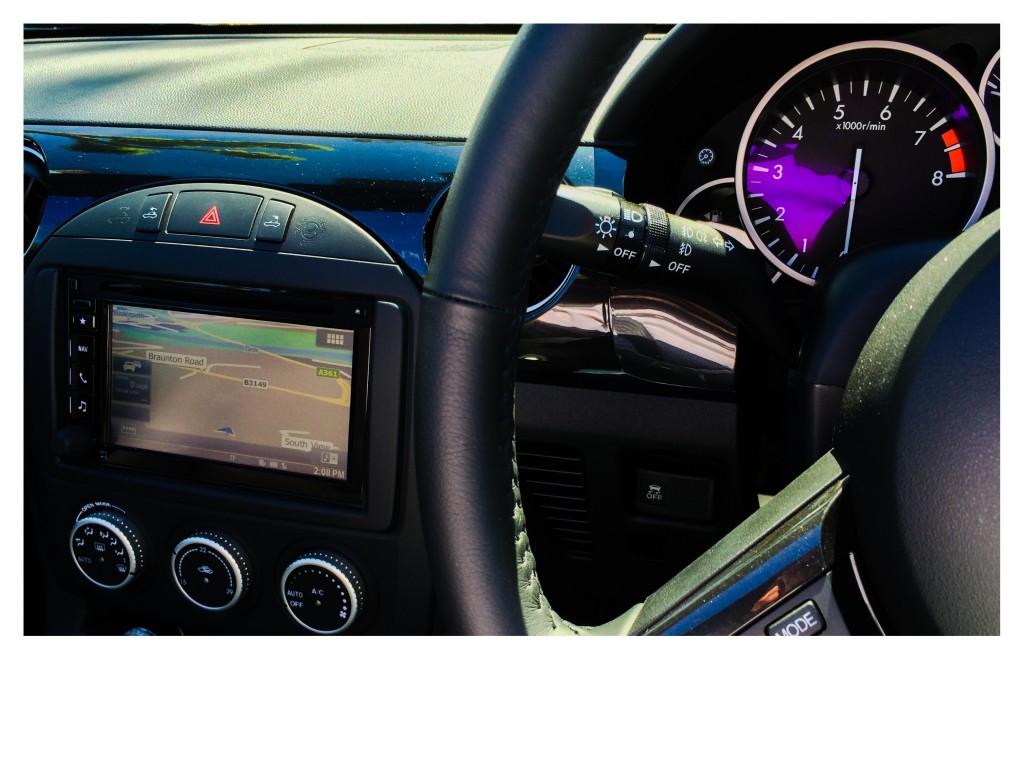 Web designers and SEO gurus are doing the same now; they are copying code, search words, keywords and optimization tricks from each other. #painters #artists
 How you feel about yourself now »
You are feeling that things will go your way, you believe in fairness and justice in all things. If you are considering partnership issues, personal or professional, dealings will go well. Perhaps you are about to sign a contract or legal document, this will be beneficial to you. If someone has done wrong to you it will be put right and you will feel justice has been done.
Archive
This is a hybrid performance which is an eclectic mix of the avant-garde ramblings of the early experimentation pieces of 'Extraction' and the 'dark song' musings of the tortured artist. Sadly this appears to be the last known live recording of This Window.
Double bass (Jake Bright) and guitar / vocals (Peter Bright) played with screwdrivers. Recorded and transmitted live on Soundart Radio (FM) Dartington College, Nr Totnes on 8th August 2008.
The double bass was miked up and played through a Marshal Stack – very loud in a very small studio!
Video by Garry Smout (1981) Audioby This Window
Related articles