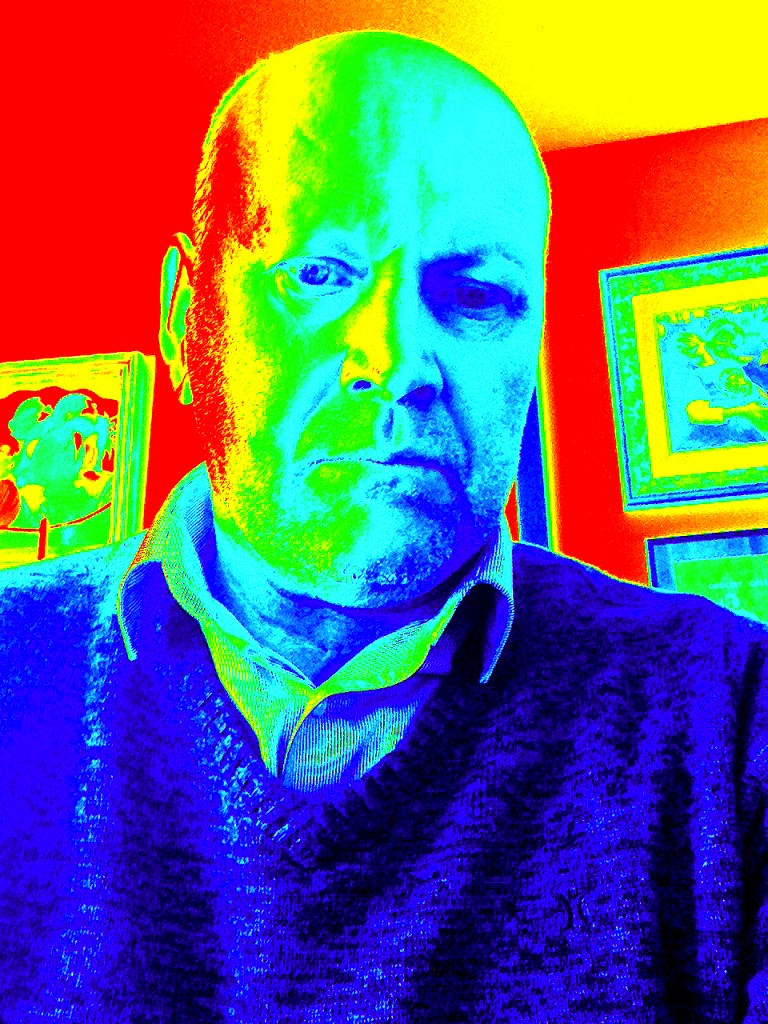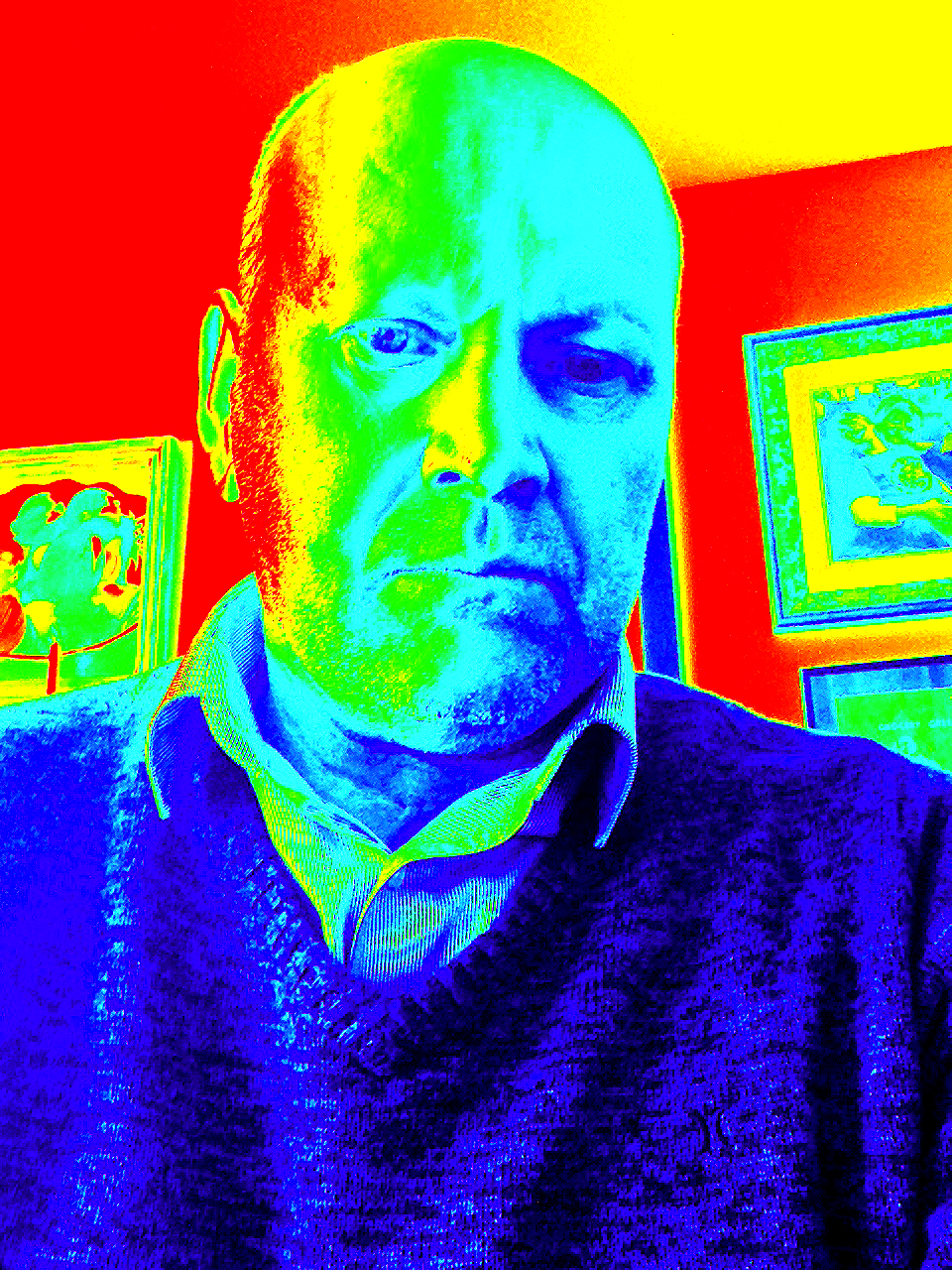 There are a lot of privacy issues with the new Windows 10 but if you go beyond this it is actually pretty good. A bit like updating from Windows 95 to Windows 98 – at the time this was a massive improvement and I hate to say this…
Windows 10 makes using a Microsoft operating system as easy and as economical as using an iMac (God forgive me).
I uploaded 10 to my workhorse that ran 7. This computer has non available Mac programs on it and is one that I use to create, monitor and SEO client's websites on. It was always a little sluggish and layout / design retrospective. The new system is quick and looks modern and is app driven – the new workspace is clean and slick.
Am I converted?