This Window downloads
Click on image below for free download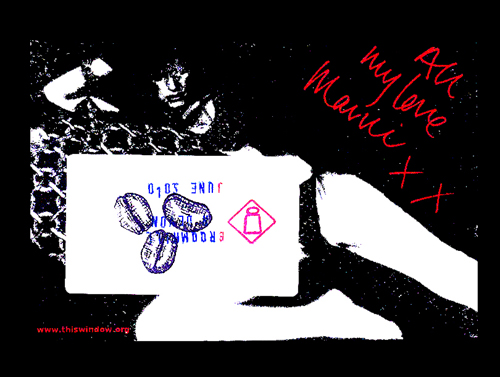 Recycled postcard that was originally a promo for 'Cassette Culture'
Cassette Culture 1989 – 2009 by This Window
Still number one in local charts and still in the top 150 in the UK – not bad considering  Cassette Culture 1989 – 2009 was released in 2009.
In 2009 a free download of 'You Have The Power' by This Window was made possible by Microsoft. There were 1,000s of other FREE songs available to download. These free downloads (m4a and mp3) were all from ReverbNation artists and made possible through the Sponsored Songs program. These songs were EXCLUSIVE to the program, which meant you would have to pay to get these downloads from anywhere else.
This was a fantastic success with thousands of copies of the track being downloaded, which helped sell other tracks.