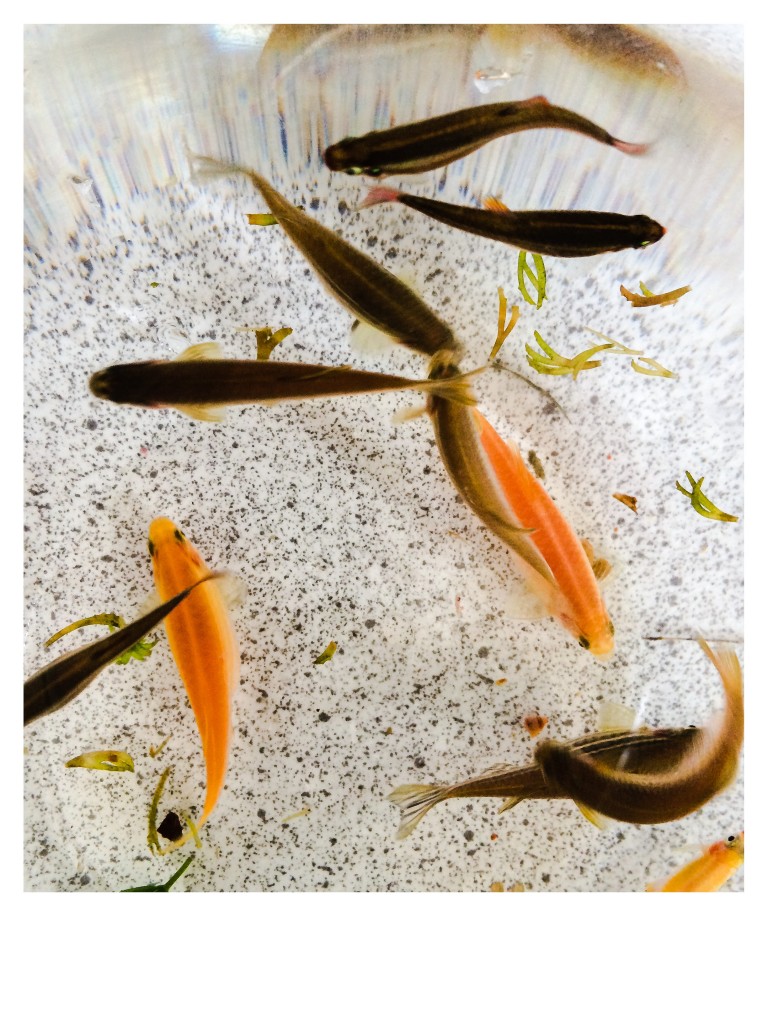 The process of death and humanity's awareness of its own mortality has for millennia been a concern of the world's religious traditions and the hub of philosophical inquiry. (Am I an existentialist or a spiritual soul?) You can simplify the basic belief structures surrounding death into roughly three convenient boxes.
The belief in resurrection (associated with Abrahamic religions)
Reincarnation or rebirth (associated with Dharmic religions)
Or that consciousness permanently ceases to exist, known as eternal oblivion.
The belief in "eternal oblivion" stems from the hypothesis that the brain creates the mind; therefore, when the brain dies, the mind ceases to exist. This state can be described as "nothingness". Many people who believe in an eternal oblivion, believe that the concept of an afterlife is scientifically impossible.
Any ways you are fucking DEAD – can I talk to you?!
Spiritualists believe in communicating with the spirits of discarnate humans. They believe that spirit mediums are humans gifted to do this, often through séances. Anyone may become a medium through study and practice. They believe that spirits are capable of growth and perfection, progressing through higher spheres or planes. The afterlife is not a static place, but one in which spirits evolve. The two beliefs—that contact with spirits is possible, and that spirits may lie on a higher plane—lead to a third belief, that spirits can provide knowledge about moral and ethical issues, as well as about God and the afterlife. Thus many members speak of spirit guides—specific spirits, often contacted, relied upon for worldly and spiritual guidance.
You could argue that by turning to the spirit world you are seeking reassurance and answers to life's problems which are maybe caused through stress, or being afraid your world is falling apart,  or you're experiencing sudden changes and disruption and you don't quite know what to do. By subcontracting your responsibility to the dead you have a get out of jail card. Perhaps subconsciously you've wanted a solution to an issue but didn't quite expect things to have turned out as they have. Using a spiritualist medium is an opportunity for a possible new beginning, a revelation or divine intervention. Is this an existential attitude or a sense of disorientation and confusion in the face of an apparently meaningless or absurd world?
My Grandmother was a 'Spiritualist' by conviction – with local businessmen and tradesmen alike knocking on her door for advice and guidance,  her 'messages' influenced deals and life changes all around her. The respect she had was far larger than her diminutive size.
I speak to the dead but I'm insane so it doesn't count!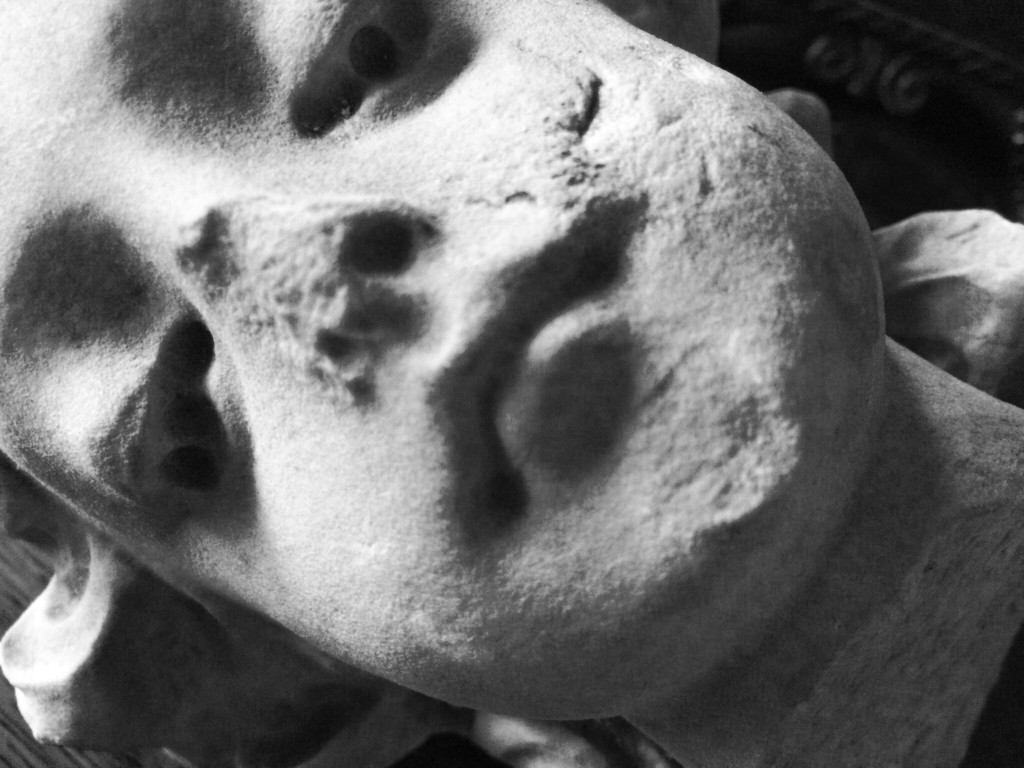 Original thought = original sin = so fucking sue me, I adore your arse From birth to death, it is the stuff in the middle that is sometimes slightly different. To say we are all unique is strictly not true – love, loneliness, disappointment, illness, parenthood (I love my boys) etc. are things we all experience in someway or another. Yes, it is probably true that I have gone […]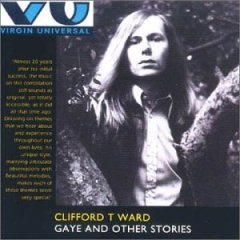 I wonder how many of my old teachers from my old schools are dead – some were my age when I was at school? I wonder how many of my contemporaries are dead?
The only school teacher I know for sure is dead is Clifford T Ward, he was my English teacher (which explains a lot). He was a singer songwriter who had a 'chart' sucess with 'Gaye
' – the story was that she was a pupil in my class (she was also a girlfriend of mine). His English lessons were spent writting requests to 'radio one' DJs – Tony Blackburn et al. There is a bit more about how CTW influenced me here. He was a nice bloke (but a crap teacher) and his lyrics were sometime silly but then sometimes sentimental or poignant.
+++++++++++++++++
Is This My God?
Download this,
Pay for the clicks.
Is this my God,
Is this my savior?
PB (aka TW) 2009
Related articles