Have you ever thought what it must be like to be a life model?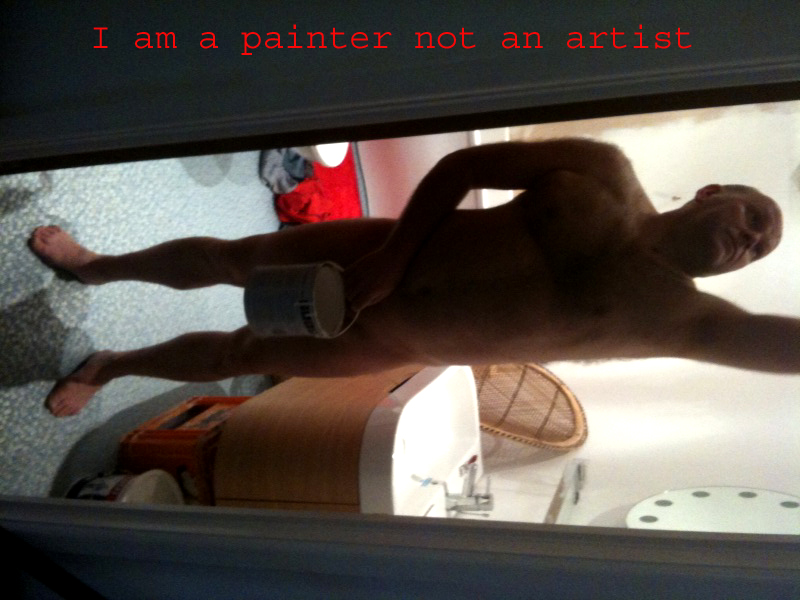 There is no such thing as an artist – I am a painter, I create decorations for walls. There you go the truth is out – I have never been a true artist, I am stuck out in the margins, balancing life on a knife's edge…Continue reading ?
The naked truth is I have been and still am a liar

– Peter Bright (aka This Window)
Art models are models who pose for photographers, painters, sculptors, and other artists as part of their work of art. Art models who pose in the nude for life drawing are usually called life models. Art models are often paid, sometimes even professional, human subjects, who aid in creating a portrait or other work of art including such figure wholly or partially. 
Models are frequently used during art classes, but are also employed by professional artists. The most common types of art created using models are figure drawing, figure painting, sculpture and photography. Although commercial motives dominate over aesthetics in advertising, its 'artwork' commonly employs models.
Throughout the history of Western art, drawing the human figure from living models was considered the most useful way to develop the skill of draftsmanship. In the art school classroom setting, where the purpose is to learn how to draw the human form in all the different shapes, ages and ethnicity, there are no real limitations on who the model can be. In some cases, the model may pose with various props, one or more other models, animals etc., against real or artificial background, in natural or artificial light and so on.
Models for life drawing classes are often nude, apart from visually non-obstructive personal items such as small jewelry and sometimes eyeglasses. This may be referred to as being "undraped" or "disrobed". (Alternatively, a cache-sexe may be worn. Eadweard Muybridge's historic scientific studies of the male and female form in motion, for example, has examples of both usages.)
A decoration of mine that is for sale La Belle et La Bête
Related articles
Artists should be executed (myartmydisease.wordpress.com)

'Christ the Capitalist'

The corruption within the 'established church' has been exposed. Has Jesus cast out the money lenders from the temple or is he charging rent? Jesus Christ, a symbol of capitalism. Read more… Sun July 27 11:18:46 2003