This is what I dealt myself: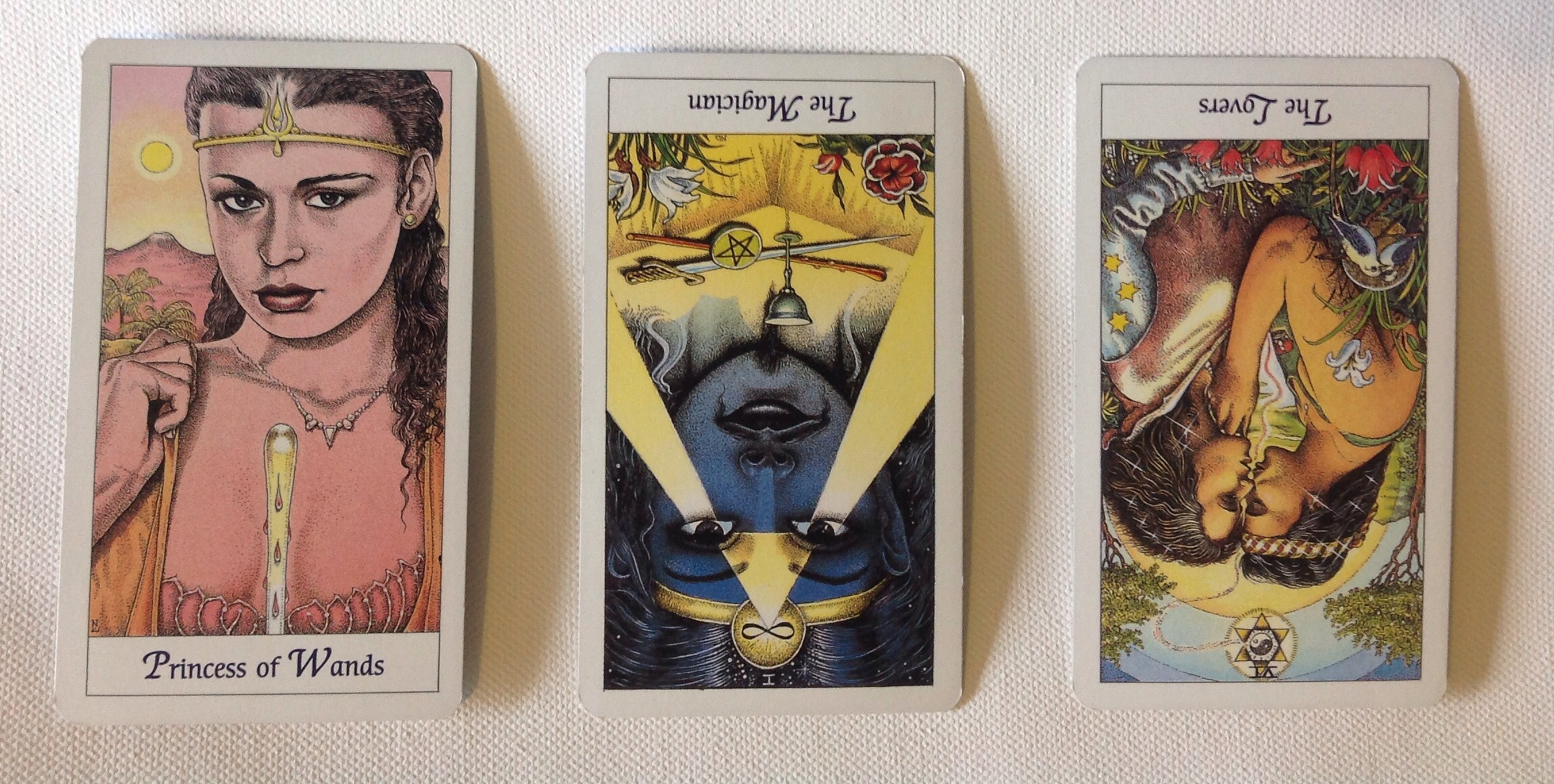 Card 1 (Justice) : How you feel about yourself now »
You are feeling that things will go your way, you believe in fairness and justice in all things. If you are considering partnership issues, personal or professional, dealings will go well. Perhaps you are about to sign a contract or legal document, this will be beneficial to you. If someone has done wrong to you it will be put right and you will feel justice has been done.
Card 2 (The Lovers) : What you most want at this moment »
The cards suggest that what you most want at this time is to know what choice to make – carry on as you are or take a risk? The risk offers excitement and change and staying as you are …. Well you know what that has to offer. Dare to love, dare to live?
Card 3 (The World) : Your fears »
You are afraid of taking action and lack confidence and will power, but this is a time to be positive and proactive, otherwise you will experience loss of momentum, delays and stagnation. Completion and success are only a step away, don't give up, lose heart or change direction when you are so close to the finish line.
Card 4 (The Chariot) : What is going for you »
Drive, drive, drive, that's what's going for you. You certainly aren't a quitter that's for sure. The appearance of The Chariot tells of conflicts ending in victory, so don't give up, battle on and you will succeed. This is a time of movement and change. Expect a journey relating to work, and if you've had you're eye on that car, it will soon be yours.
Card 5 (The High Priestess) : What is going against you »
Insecurity is a devil that taunts us but only if we listen to that 'doubting Thomas' we all have in our heads. Ignore it. What do your instincts tell you? Perhaps you don't like what they say? Well you could always go against your instincts, but we all know what that leads to don't we!
Card 6 (Wheel Of Fortune) : Outcome »
Expect life to change and quickly. Fate, destiny or synchronicity, call it what you like, positive change and good fortune is evident here. If you have important choices to make trust your intuition. Do you feel that events seem to be evolving without much input from you? If so trust it and go with the flow.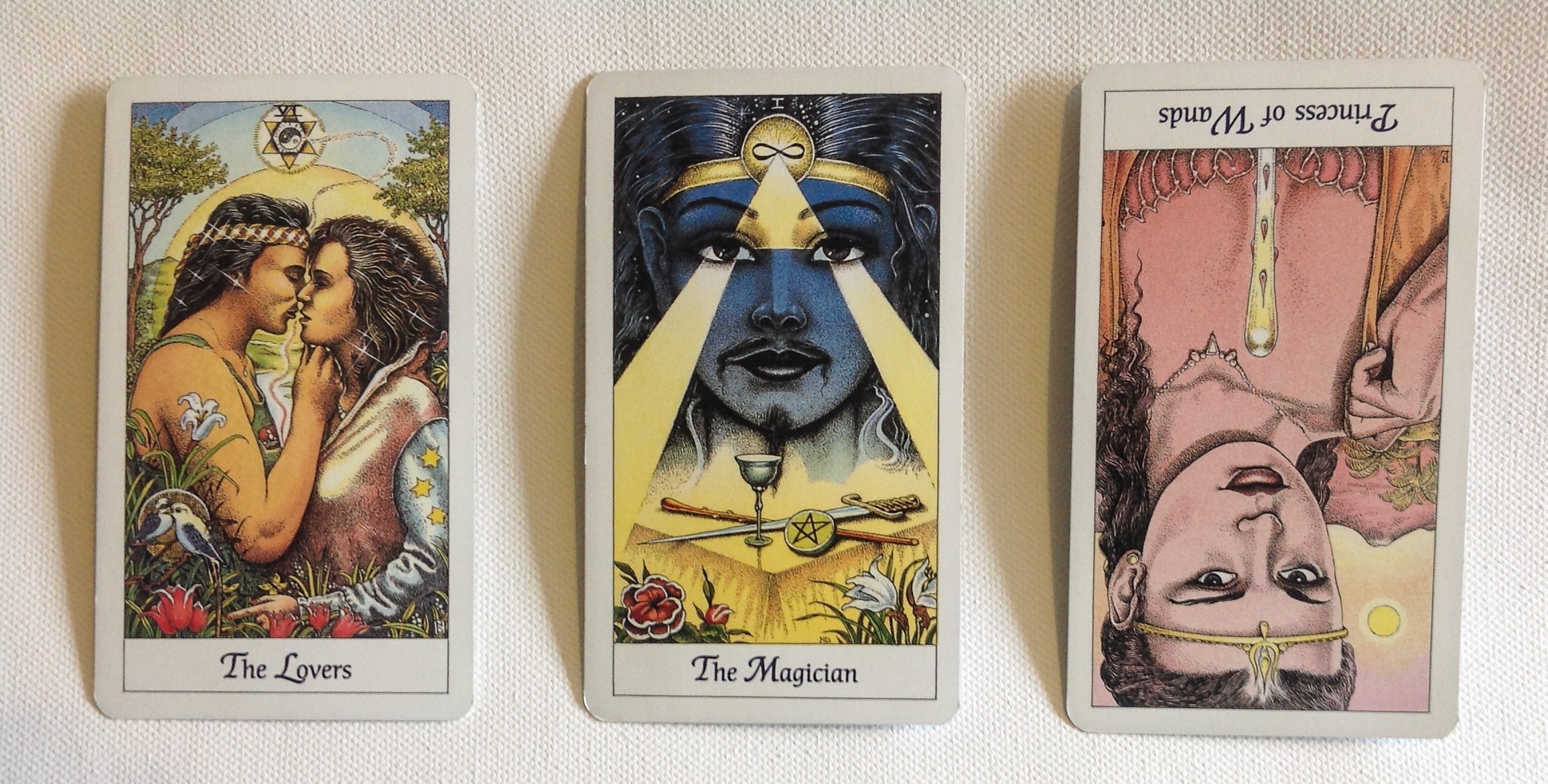 Related articles