Below are some links to early Finish The Story reviews and interviews from 1981and 1983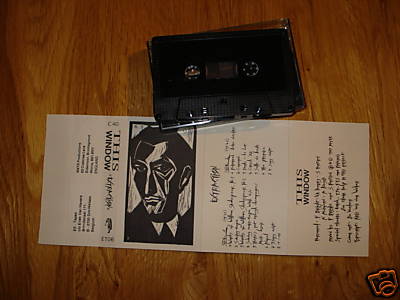 This was a shock to find on ebay!
Somebody is selling This Window's (some say the best) cassette album Extraction. This was released by EE Tapes of Belgium in 1989. You can listen to the 2007 remixed version on the Extraction page on This Window's website.
It was planed to re release this album as a limited CD but …. maybe next year as a 20 year special.